The Changing Ocean Research Unit studies the effects of global climate and ocean changes on marine ecosystems, biodiversity and fisheries. Led by Dr. William Cheung, the Unit assesses the biophysical and socio-economic vulnerabilities and impacts of marine climate change, and identifies mitigation and adaptation options.


To hear about current work from the CORU team, please visit this page to view a short presentation.
---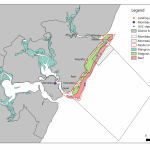 (November 23, 2020) This research addresses how to best develop sustainable, effective fisheries decisions, while preserving the livelihoods of fishers and their dependents
Read More >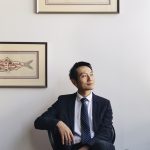 (November 10, 2020) Steacie Fellowships recognize early-stage academic researchers and to support them to enhance their research capacity as they become leaders in their field and inspire others.
Read More >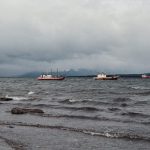 (October 21, 2020) With an average catch of 48 million tonnes per year, and USD $77 billion in annual fishing revenue, transboundary species support critical fisheries, and require international cooperation to manage.
Read More >